For over 60 years, Camp Latona has been a home for campers from the Lower Mainland, British Columbia, and beyond. Opened in 1959 by the Archdiocese of Vancouver, Camp Latona serviced the Catholic youth Vancouver and provided them with a summer camp experience, creating memories, friendships, and values that have lasted decades.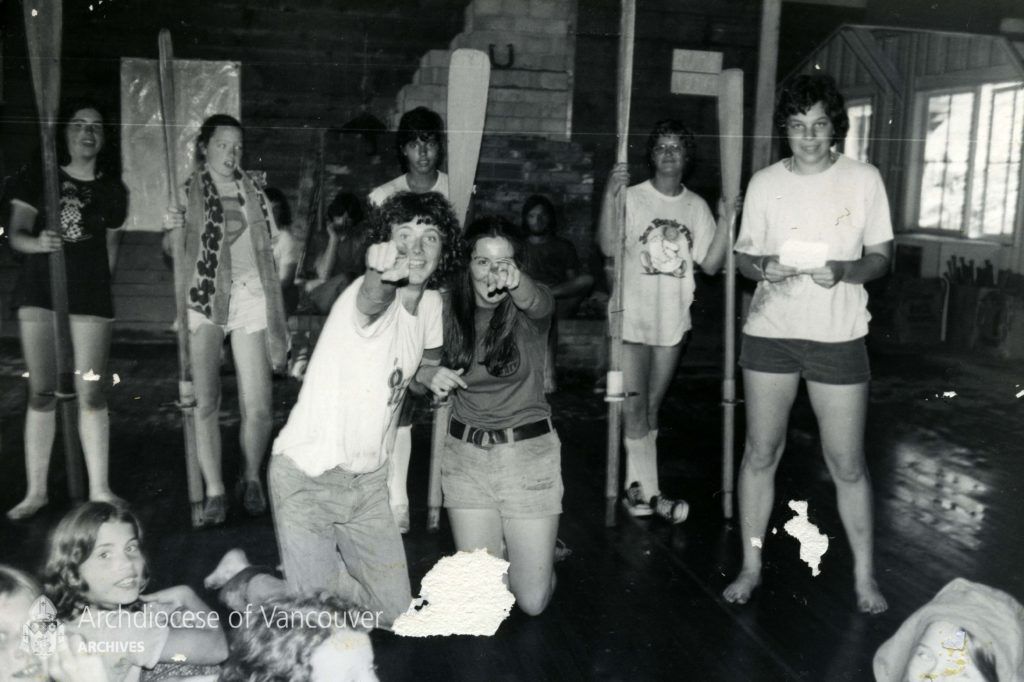 Camp Latona was then sold to an American Christian organization in 1999 that used the camp for summer programming, until it became a destination rental resort and ceased operations as a children's camp.
In 2007, Camp Latona was privately purchased and is now operated by the Camp Latona Society who have brought the camp back to its roots as a place for children to learn, grow, and play. While maintaining the fundamentals of Camp Latona, it now operates as a non-denominational summer camp for children of all backgrounds, faiths, and walks of life.
We work hard to provide a summer camp experience that is safe, exciting, and fun for campers while encouraging the development of social skills, new friendships, and memories that will last a lifetime.